Affordable, Quality Conveyancing Experts
Serving Regional Queensland, Brisbane & Coastal areas
Our Solicitors and Conveyancers have been servicing the state of Queensland for over 10 years. While we have an office based at Brisbane, we are online conveyancing specialists and can assist any of our clients buying or selling in Queensland. Even if you are currently in a different state or travelling regularly. Our clients love this digital approach which makes it easy for clients to use our services especially if in a more remote area of Queensland.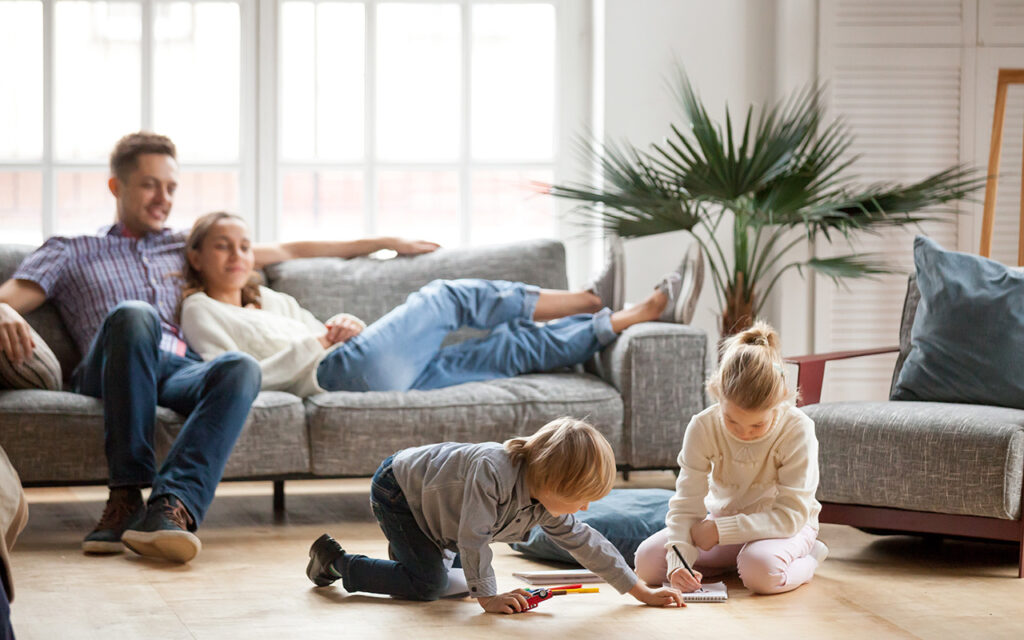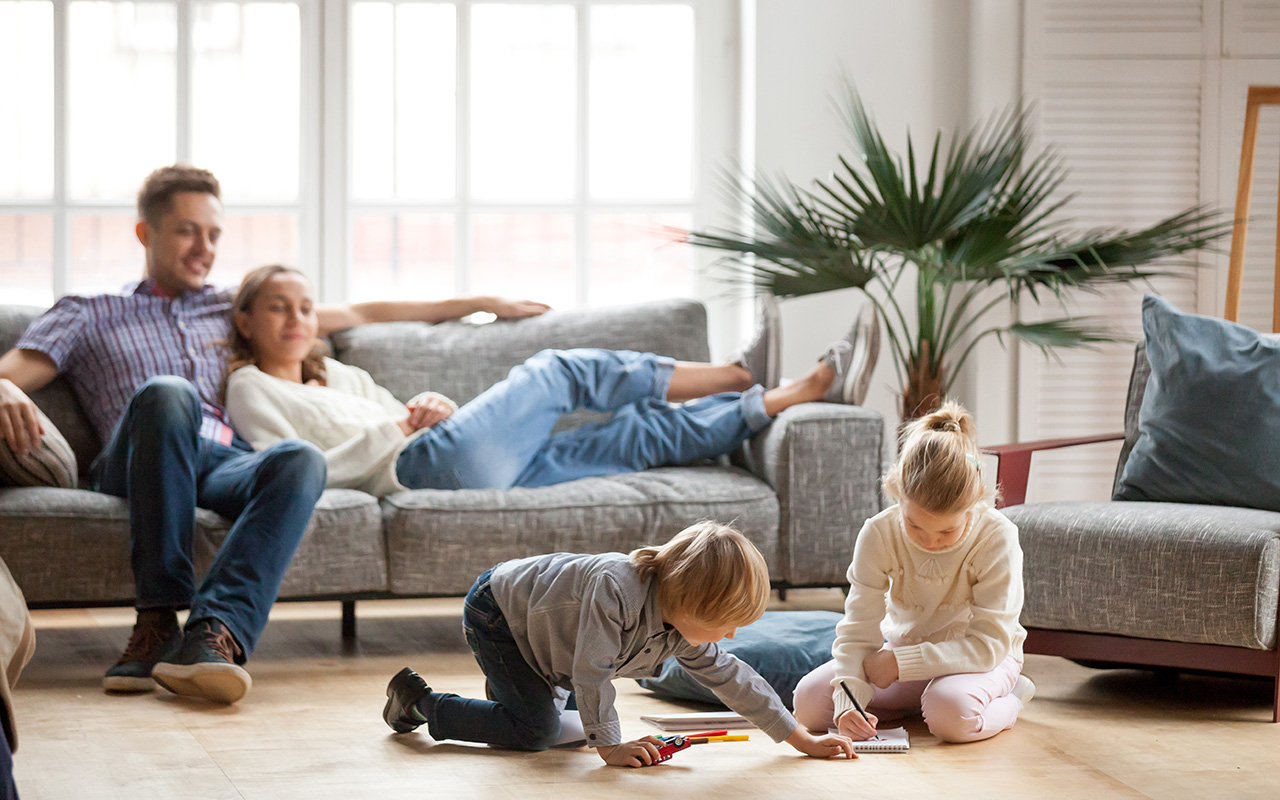 We love our Queensland Clients
"Wow, Frances, what can I say? She is amazing at what she does. Very helpful, very friendly, and very prompt. Definitely a 10/10 from me!"
"Rebecca was extremely friendly and great at follow up. Always helped me if I had a question or got back to me in a timely manner"
"It was a no fuss process, Great communication - from the information package sent through at the outset, to Allie's responsiveness to telephone & email queries"
"How prompt and informative Allie was. She's amazing!"
"Francis was efficient and knowlegable with a friendly upbeat attitude. Responded quickly to enquiries and on the whole made the process easy for me."
Why Choose Sunstate
Real people, real conveyancers, real results guaranteed
Whether you're buying or selling, we've got the resources and experience to support you through the process without the stress. Sunstate's specialist team of Queensland Conveyancers hold an average of five years' experience in the industry, and the best customer service records for conveyancing Queensland wide—trust us with your investment, and you'll see why.
Book your Free Contract Review Today!
Industry Leader In Conveyaning
We consistently deliver
You can rest assured in our legal acumen and seamless service. Sunstate Conveyancing's skilled conveyancers share a minimum of five years of industry experience, and as a certified and qualified PEXA member, our service excellence is guaranteed.
Online Conveyancing Specialists
Get Started
We are here to look after you whether you are buying, selling, or transferring the title. Fill out the form below for a quote, and feel free to contact our real Queensland conveyancers anytime for personalised, professional, and predictable conveyancing services that get you real results.