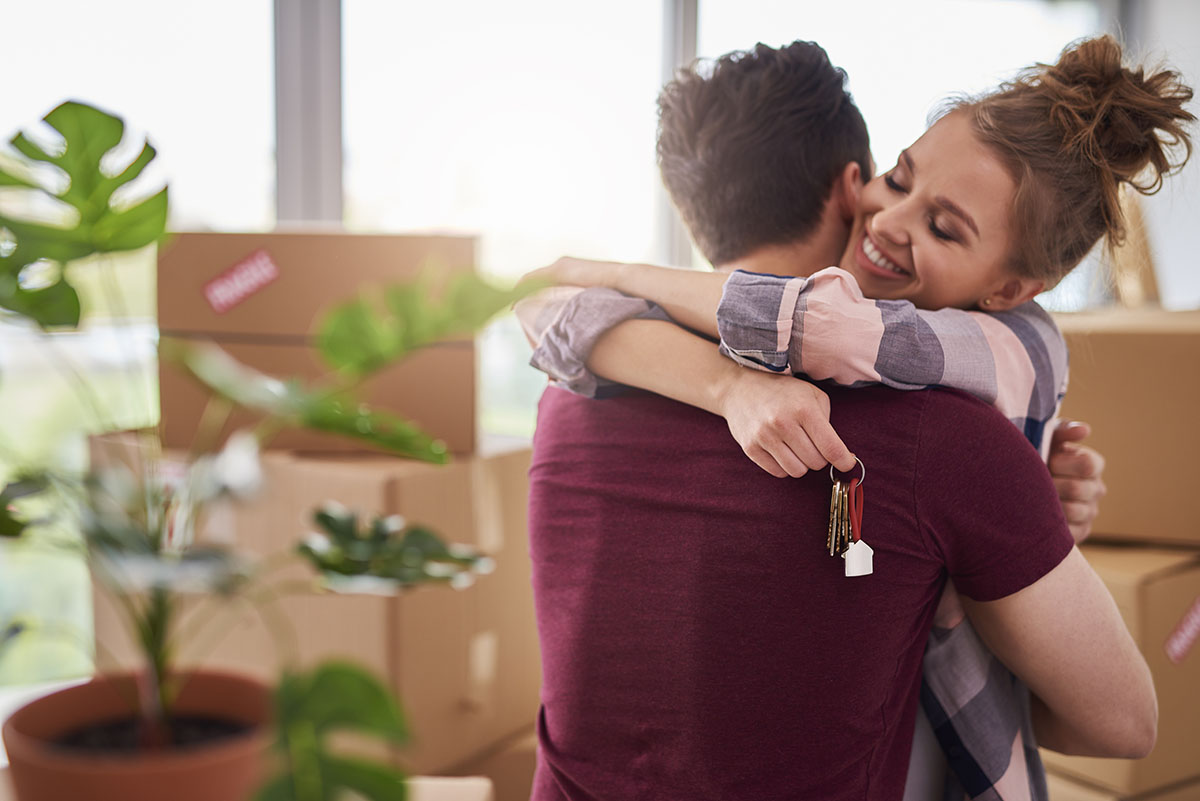 10 Steps for a smooth move
Are you preparing to move and have no idea where to start? We understand that moving can be overwhelming and as for that huge checklist, well that can just leave you feeling worse.
Stress no more, here are 10 simple-to-follow steps to ensure your next move is a smooth one.
1. Book your Removal Company
It is always best to do this as early as possible so that you can select your desired date and time.
2. Buy Packing Materials
Purchase packing materials such as boxes, packing tape, packing paper, Stanley knife, bubble wrap, and markers.
3. Declutter
Start cleaning your home and decluttering one room at a time. Consider how often you use each item and whether you would purchase it again. If the answer is never and no, then sell it or donate it to charity!
4. Book a Bond Cleaner
Cleaning a whole house is time-consuming, a lot of hard work and the costs of cleaning supplies can quickly stack up. If you are moving out of a rental, your real estate may ask you to go back and clean several times until they are satisfied. Take the stress out of it and hire a bond cleaner!
5. Schedule Disconnection and Connection Dates
Call all your utility companies to schedule a disconnection date and organise a connection date for your new home. Utilities you may have to call include water, gas, electricity, and internet.
6. Change your Address
Inform anyone necessary of your new address. Keep any delivered letters as reminders of who you must notify. Here's the list of the most common companies you may need to notify:
Department of Transport
Bank
ATO
Postal Subscriptions
Medicare
Superannuation
Insurance
Employer
7. Pack Unused Items
Start by packing the items that you don't often use, for example, the guest room or seasonal items like big winter coats if you are moving in summer.
8. Pack One Room at a Time
The key to packing is to take it one room at a time, one cupboard at a time. Make sure to label each box with the room it belongs in and its contents. This will prevent you from carting heavy boxes back and forth after the removalists have left!
9. Pack a Moving Essentials Bag
Pack a bag with all your essentials to take with you. This way if you are wiped out after your move you won't have to go digging through every box to find the essentials. We recommend adding the following items to your move bag:
Bedding
Plates, cups, and utensils for each person
Bin bags and cleaning supplies
Kettle
Coffee
Snacks
Easy to cook meals
Toilet paper
Medicine
Towels
Phone charger
Clothes for a few days
10. Take your Time and Look after Yourself
A little self-care goes a long way in helping you cope with the stress of moving plus you are better equipped to support those who are moving with you when you are feeling in control.
Put on music that makes you smile, do an activity that makes you feel relaxed, get enough rest, ask for help and remember to breathe! You got this!