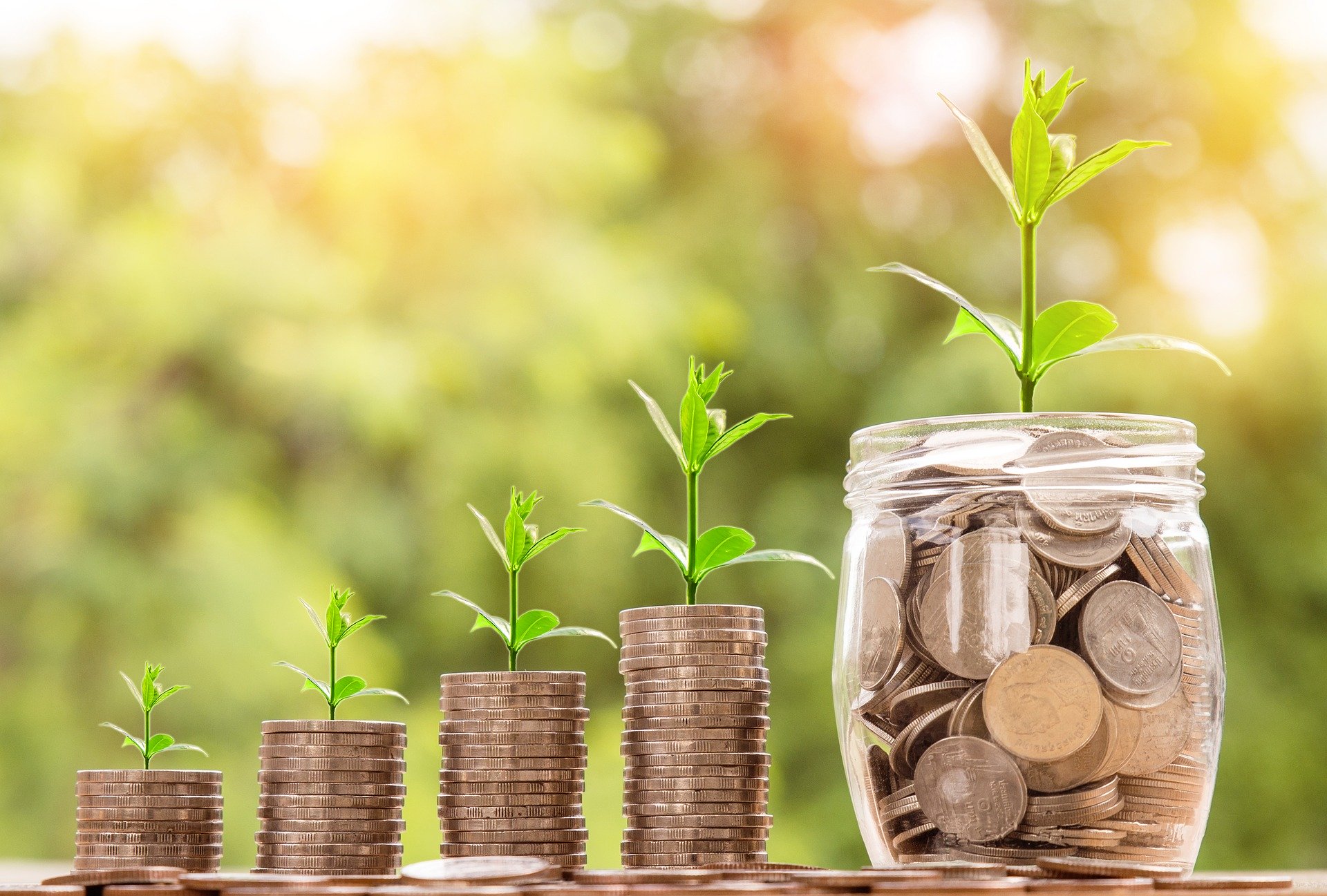 Eight hidden costs of buying a home
The pandemic and subsequent economic uncertainty – coupled with record-low interest rates – have created one of the most affordable eras for real estate in this country.
Government assistance to the construction industry, first-home buyers and even homeowners wanting to renovate have further helped spur activity.
It's a great time to buy – that's for sure. But you still need to focus on the basics to make a good purchase.
These include doing your research so you know the price trends of the suburbs you are interested in and some of the recent sales outcomes. I'd be happy to share some information with you to assist in this regard.
Another hot tip is to make sure you have your finances ready to go. You shouldn't begin a search for your new home until you know exactly how much you can afford. The most diligent home buyers work out the impact of higher mortgage repayments on their lifestyle and then decide how much they want to spend on their next property.
Sometimes, buyers will forget a few of the extra costs that come with purchasing a property and find themselves scratching around for cash to pay these annoying and unforeseen expenses.
Here is a shortlist of costs that often blindside buyers after they've made their purchase.
Stamp duty – State governments charge a tax for the exchange of a property title. They're not shy about it. Stamp duty can run into tens of thousands of dollars. So factor this into your mortgage application. Check out whether you qualify for some of the stamp duty discounts being offered to help encourage buyers during the current economic challenges. See how much your stamp duty will be by using an online stamp duty calculator.
Legal costs – Unless you want to try a state government DIY kit for buying a home, you'll need to employ a solicitor or conveyancer. They will check the legal and debt status of a property and manage the exchange of contracts. All this will cost a few thousand dollars. You want experts on these tasks.
Inspections – This is a smaller part of the cost equation but a necessary one. You need perhaps $1,000 set aside for building and pest inspections. Don't make a purchase, or pay a deposit, without both these being carried out.
Council rates – You will begin paying rates from the day you take ownership. The previous owner might have paid a portion in advance, so you'll have to refund them as part of the contract exchange process. Ask your solicitor what your likely bill will be.
Lenders Mortgage Insurance – Banks don't like risks, and they'll not be taking one on you paying your mortgage. Instead, they demand you take out Lenders Mortgage Insurance, which covers them if you default. Usually, this coverage is required if 80% or more of the property's value has been loaned.
Yet more insurance – Lenders and banks may also demand that you insure the home you intend to buy during the average six weeks that it takes to complete the conveyancing and exchange contracts. That means you'll be insuring both your current and future homes.
Loan Fees – This is another unavoidable cost, of course. Lenders will always charge fees for their services. If you're using a mortgage broker, ask that they break-out the fees with each loan that they might recommend to you. Other lenders should also do this for you.
Moving costs – The final price will depend on how much of the heavy lifting you literally do yourself, but even hiring a van and buying boxes can set you back a surprising amount if you're not prepared. The more help you need, the more you'll need to put aside.