Why choose us?
Sunstate Sellers Conveyancing
We make transferring ownership of real property between people simple and affordable. Get access to our highly skilled, experienced conveyancers and save yourself time and money!
What does a conveyancer do for the seller?
We protect your interests.
When selling your home, practical legal advice can protect your interests. Make your property sale easy. Navigate the settlement process with Sunstate by your side!
Rebecca Petroff, Conveyancing Director
START NOW
Need a conveyancer for your property sale?
Our experienced Conveyancing legal team make sure you meet all your legal and financial obligations, giving you confidence throughout your sales journey.
What is involved in Conveyancing?
We break it down into simple steps to make the experience an enjoyable one for you.
What Is Fixed-Fee Conveyancing?
We are committed to providing cheap, fixed fee conveyancing for our professional services. Our experienced conveyancers understand your legal obligations and provide a quality service with genuine care. Sellers throughout Queensland can access our fixed-fee conveyancing services when buying or selling property.
When Should I Get Legal Advice?
The conveyancing process commences when both parties have signed the contract. But we recommend seeking legal advice before you sign the contract to protect your rights.
What we do for our sellers
Sunstate Conveyancers
Trusted By Sellers Like You
"Wow, Frances, what can I say? She is amazing at what she does. Very helpful, very friendly, and very prompt. Definitely a 10/10 from me!"
"Rebecca was extremely friendly and great at follow up. Always helped me if I had a question or got back to me in a timely manner"
"It was a no fuss process, Great communication - from the information package sent through at the outset, to Allie's responsiveness to telephone & email queries"
"How prompt and informative Allie was. She's amazing!"
Property Sellers
Get Started
*Searches, out-of-scope works, and outlays are on top of the fixed-fee price.
Avoid any potential pitfalls
Using a professional conveyancer or property solicitor
Conveyancing is a critical step in selling real estate. Using a professional conveyancer experienced in managing the necessary processes and legal documents is the best way to ensure your purchase is stree-free.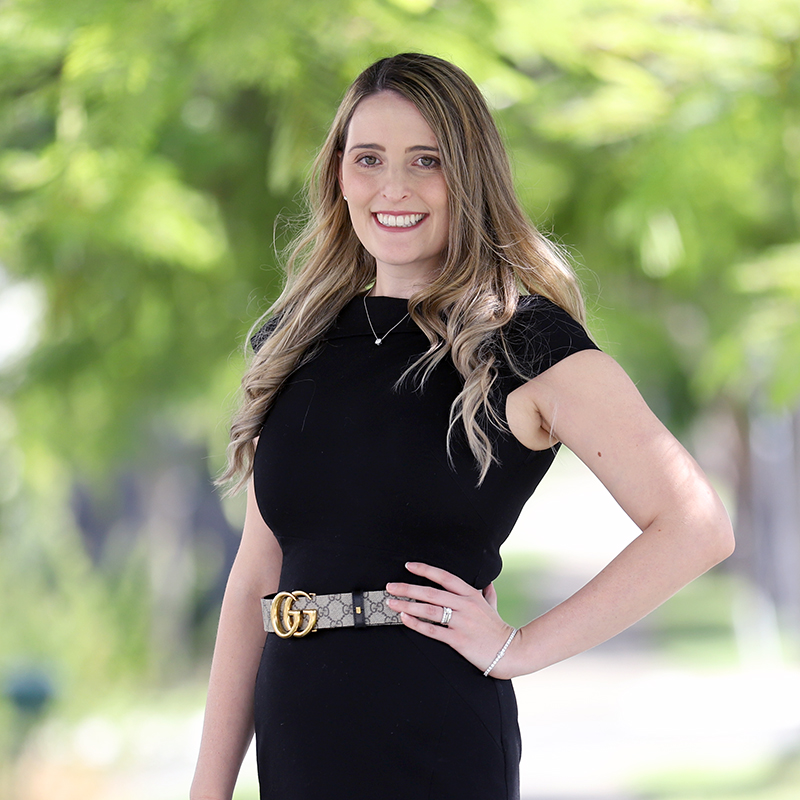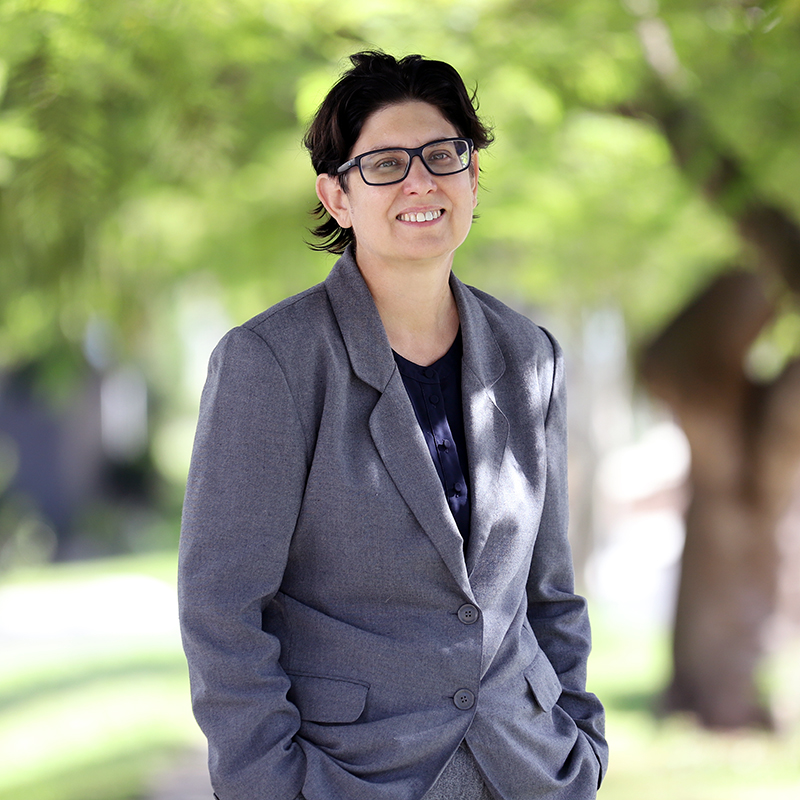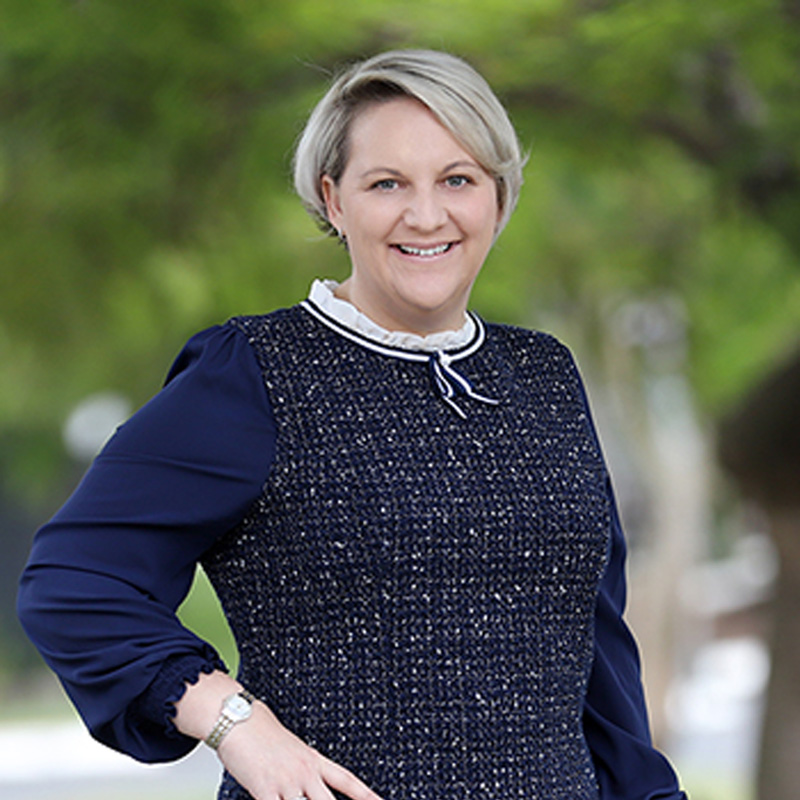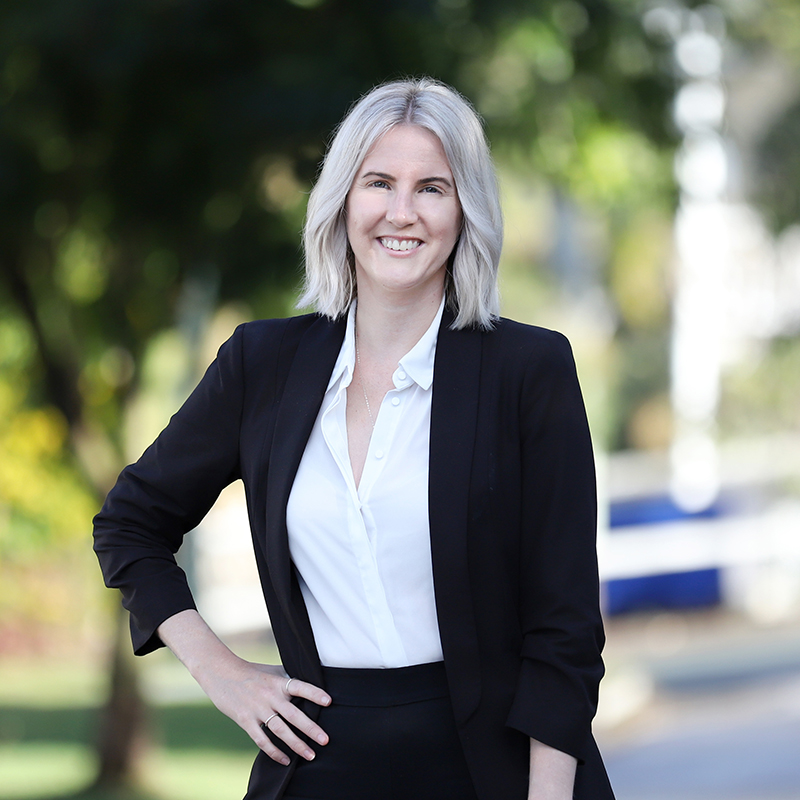 Allie Crean
Senior Conveyancer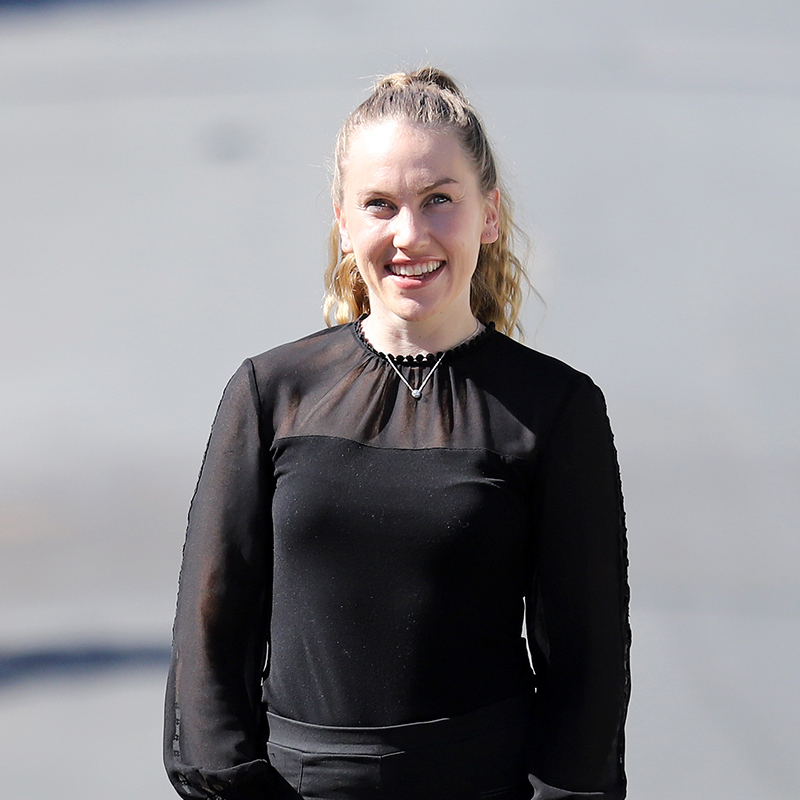 Frankie Bowen
Conveyancer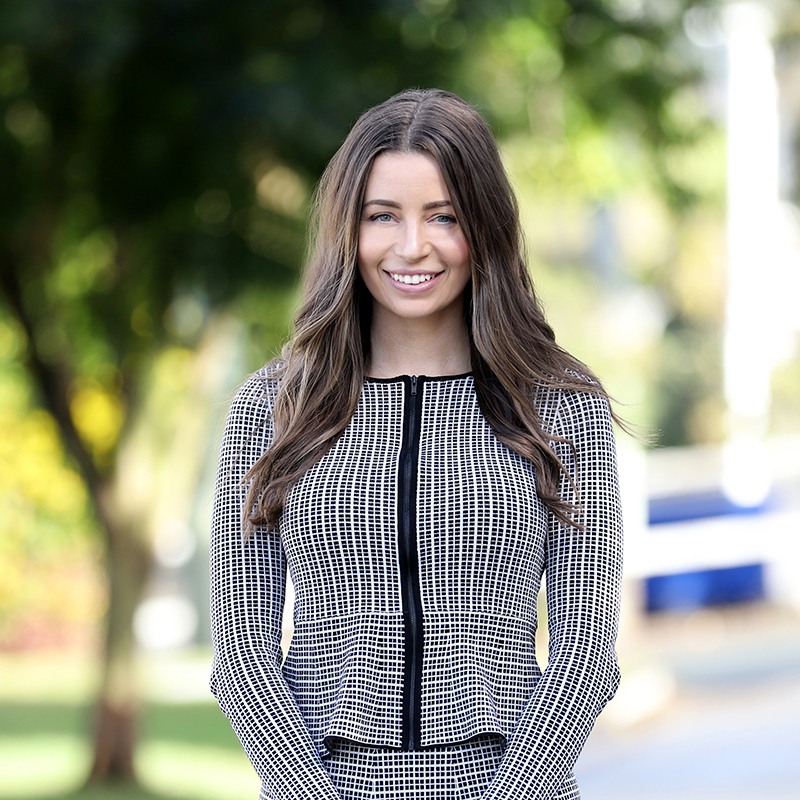 Brielle McCann
Conveyancer
Brielle McCann
Conveyancer
Allie Crean
Senior Conveyancer
Frankie Bowen
Conveyancer
Friendly and Affordable
Conveyance for Property Sellers
Throughout each step of your property sale journey you will have a dedicated Sunstate legal professional by your side. We answer our phones, we reply to your email enquiries. We work for you to make this a simple and positive experience.
Step 1
Drafting and checking the contract of sale
Step 2
Conduct property research, including planning and title searches where required
Step 3
Signing and exchanging the contract
Step 4
Attending to the requests of the buyer
Step 5
Attending settlement on behalf of the seller
Step 6
Managing incoming funds
Step 7
Managing post-settlement tasks, including giving the buyer access to the property
Let Our Conveyancing Experts Take Care Of Your Property Sale