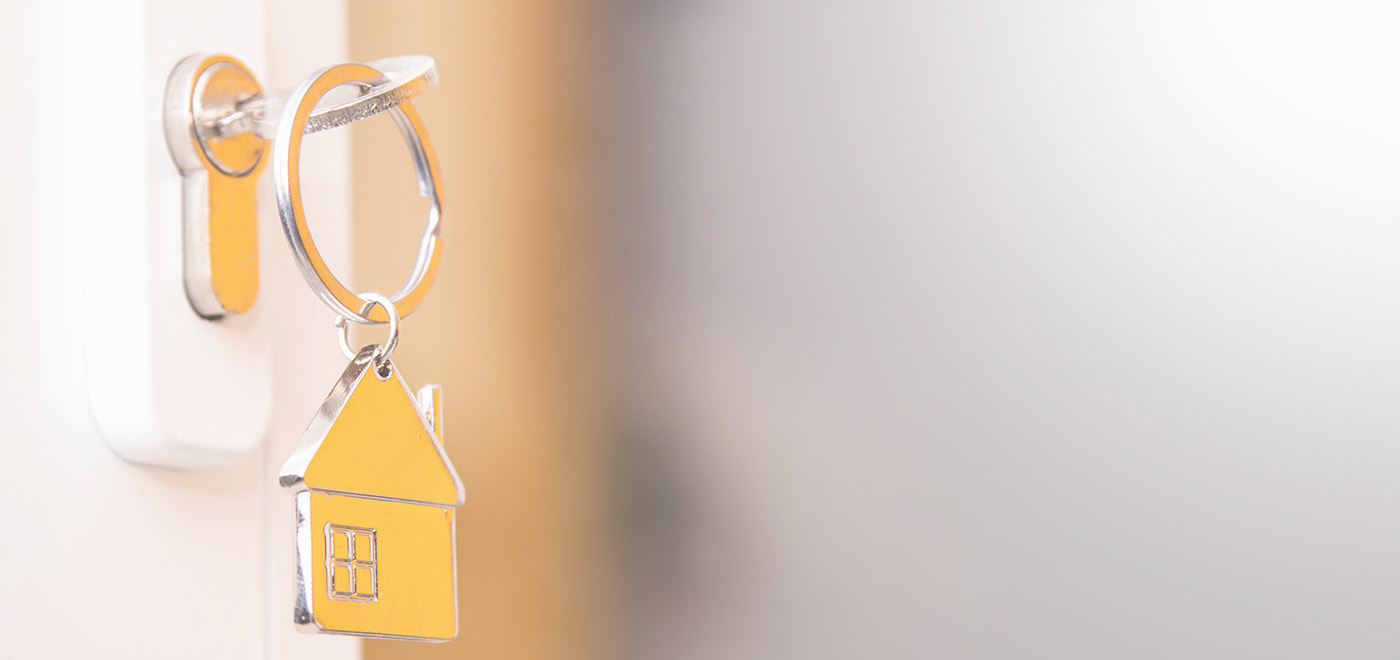 8 Questions every first home buyer needs to ask
So, you're ready to buy your first home? Congratulations, this is an exciting time. But it can also be a daunting time as you navigate through a new phase of your life. This leads to many questions first home buyers need to ask. Questions we're here to help answer.
Are you ready to buy your first home? Here are 8 questions to ask before buying your first home.
1. How much can I afford to pay?
This is the question on every first home buyers' lips. Can I afford that amazing four-bedroom home in that elite suburb or do I have to look at the three-bedroom renovator in the suburb over?
How much you can afford to pay will depend on both how much you earn and how much of a deposit you have access to. Both will need to be individually assessed, but it's easy to do. Your first step should be to talk to your mortgage broker and figure out your ballpark shopping range so you can start house hunting within your budget.
2. How much deposit do I need?
Generally, lenders will like to see 10 per cent of the purchase price. However, by having 20 per cent you'll be able to avoid paying Lenders Mortgage Insurance.
Although first home buyers can also pay as little as a five per cent deposit and avoid Lenders Mortgage Insurance by accessing the government's First Home Loan Deposit Scheme.
3. What hidden costs should I expect?
Stamp duty is the biggest one people seem to miss. Stamp duty is the tax you pay on a property purchase and is usually five per cent of your purchase price. Some other costs you'll come across is conveyancing fees, building and pest inspections and repairing defects that might arise after you've moved into your new home.
4. Am I eligible for any grants?
There are a number of grants available at the moment. These include the First Home Loan Deposit Scheme, HomeBuilder Grant, First Home concession and Queensland First Home Owners' Grant.
5. Where should I buy?
Location is a big consideration. Not only do you want to enjoy the area you're living in but you might also need to look at local schools in the future and research property trends in the area.
A good place to start is by asking yourself if you can see yourself still living in the area in five years' time. What will your life look like then and does the location you've chosen tick all future boxes as well?
6. Why is the vendor selling?
Knowledge is power when it comes to the property market. Seeking insight into why a vendor is selling may help you decide on whether you're purchasing the right home for you. Perhaps the vendor needs a quick sale. This may offer your more bargaining leverage. Or maybe the house has termite damage and the owners can't afford to fix it. Either way, you'll want to know what you're getting yourself into. So, make sure you ask plenty of questions.
7. Do I need to organise a building inspection?
This is a big yes. The money you'll pay for peace of mind will be well worth it. Building and pest inspections will give you insight into current and future maintenance that might be required to your property. This will allow you to factor this into your budget, and it may also give you more bargaining power, depending on the request.
8. Do I need a lawyer or a conveyancer?
You could hire either, but it depends on how complex your property settlement is. Conveyancers are licensed professionals who specialise in providing advice and information about the sale of a property. They'll be able to review your contract, identify red flags and settle the property transfer for you. Property lawyers can not only take care of your conveyancing as above, but they can also advise on other areas of law that may relate to your sale, for example, any tax implications or how a sale might impact divorce proceedings.