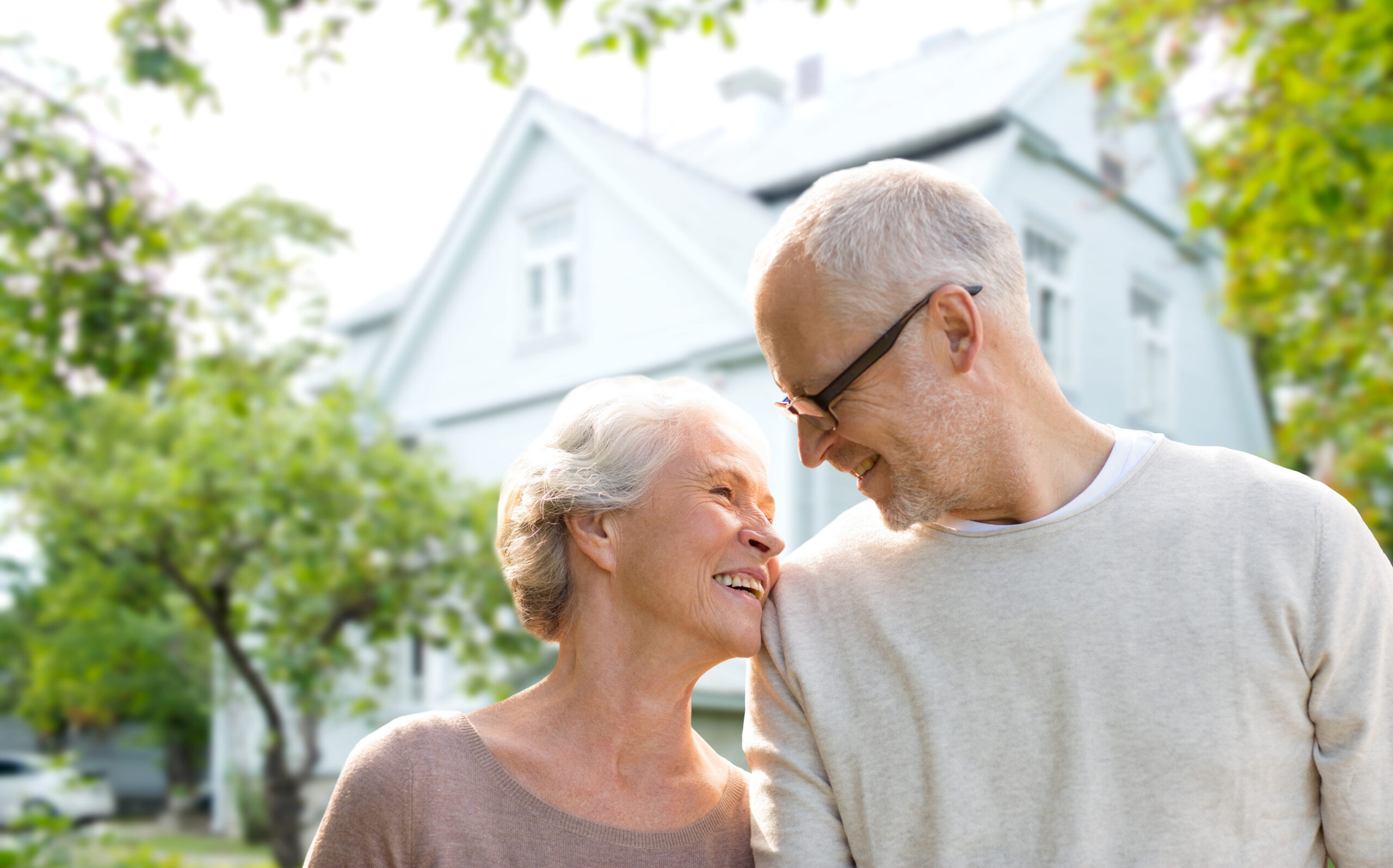 Things to think about when buying a house in Brisbane
You're probably already aware that Brisbane is one of Australia's most liveable cities, and that it's only become more attractive during the pandemic as more Australians migrate north to escape heavy restrictions. Property prices have held steady in the last few years, but word on the street is they're set to rise—so if you're thinking about investing in property in Brisbane, you might want to get in now while it's still a buyer's market.

But like any other city in the country, there are a few things to keep in mind when you're searching for your new home. Investigate these few things before signing your contract, and you'll be ready to get on with your new life as the owner of a lucrative Brisbane rental or as a happy resident.
The flood map
Most of us will remember the devastation of the 2011 floods and Cyclone Debbie in 2017, and seeing firsthand how important it is to protect your Queensland property from the elements. Always check the flood maps before you buy a property so you can take measures to protect yourself from the unexpected (or, for Queensland homes, the expected).

If your potential buy is located in a flood area, it doesn't have to be a deal-breaker. You might weigh up the costs and consider that it's financially viable to raise the home, or that it's located in a zone where extensions are permissible. You might even be happy just to offset the risk with good insurance. Regardless, check the maps so you know where you stand before you sign any contracts.
Termites and pests
Brisbane is certainly a liveable city…for insects, as well as people. Our subtropical region is home to a vast selection of insect species, and termites thrive in these conditions enough to cause problems to 20–30% of residential buildings. This level of risk is the reason why it's essential to have a pest inspection clause written into your contract. Pest inspections will reveal current infestations, and sometimes evidence of previous infestations and the treatments that were used to treat them. It's a standard process, and one that's worth it to protect the biggest investment of your life.
Weather-related damage
Brisbane can suffer some extreme temperatures in the heart of its cold and hot seasons, but the in-between is often the worst for causing damage to homes. The humidity of the climate is often the culprit in mould, dampness and water damage. It causes rotting timber, encourages pest infestation, and warped timber in door jambs and other structures, resulting in a range of problems from small annoyances to major structural damage.

Like pest inspections, building inspections are fairly standard in the conveyancing process, and it's for good reason. They can identify necessary weather-proofing and hazards that need to be attended to—whether that's by the seller or buyer, and whether it's before or after settlement—which can save you tens of thousands of dollars in the long run.
Garage access
By now you're probably well aware of the wild weather Brisbane can withstand, particularly in the summer months, with storms in the last few years delivering massive damage bills across the city. It's not unusual in Brisbane to see massive hailstones, strong winds and flash flooding, so consider a garage (especially a double garage for couples and families) a major selling point when you're looking to buy a property. You'll still see damaged cars lining the streets in the worst-hit areas of 2020's Halloween storm across South East Queensland, so investing in property with ample garage space will help to avoid the risk of unnecessary insurance bills in the future.
Heating and cooling systems
Brisbane's weather conditions can get pretty extreme, especially in the hot months. It's difficult to fight the heat and humidity in summer, especially if you're needing to close your windows because of insects or storms—and we all know the impact that heat stress can have on your productivity, so aircon is always a good investment in your lifestyle.

Aircon used to be a luxury, but these days it's essential if you're wanting to turn your investment into a rental property. It's a standard inclusion in a Brisbane rental, so if you're buying an older home and you're wanting to maintain or increase the value of the property, it's one of the first things you need to attend to if you're going to stay competitive in the market.
Preparing for your purchase
If you're ready to start looking or you've already found your dream home, Sunstate can connect you with the best conveyancer Brisbane can offer. We've got many solutions for any of the problems you might come across in the process up to settlement, and we can assist you with arranging building and pest inspections, reviewing contracts, and managing the legal side of the transaction. Contact our Brisbane conveyancers anytime for more information about our comprehensive service offering and we'll be glad to help you turn your property purchase into the best lifestyle investment you'll ever make.